Support Michigan
Parkinson Foundation
Giving and Volunteering Opportunities
Support Michigan Parkinson Foundation
Michigan Parkinson Foundation is a qualified 501(c)(3) tax-exempt organization and donations are tax-deductible to the full extent of the law. Please consult your tax advisor regarding specific questions.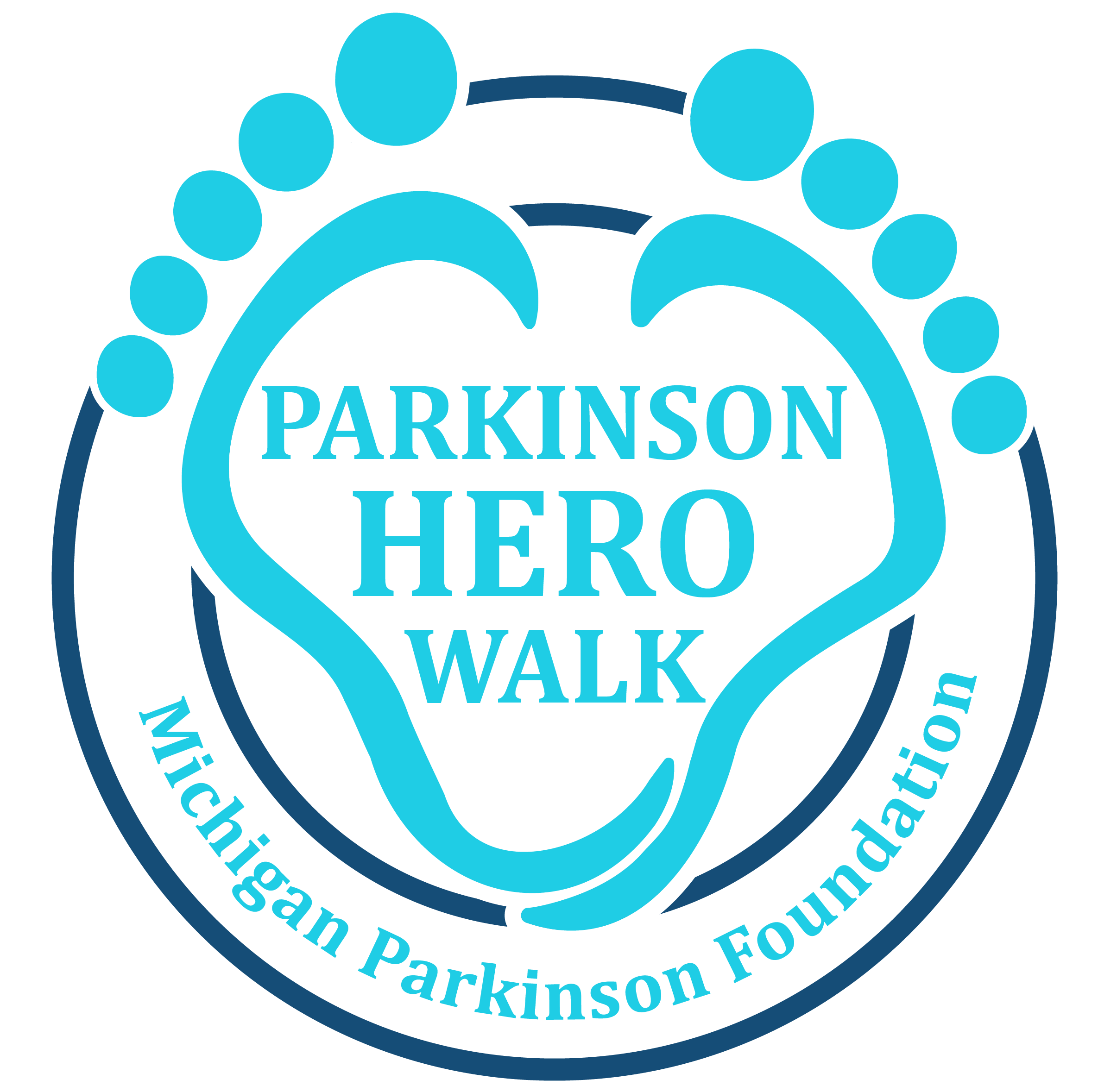 The Michigan Parkinson Foundation Walk is an annual walk event that raises critical funds for the Michigan Parkinson Foundation. The event is a great way to move in support of a worthwhile cause.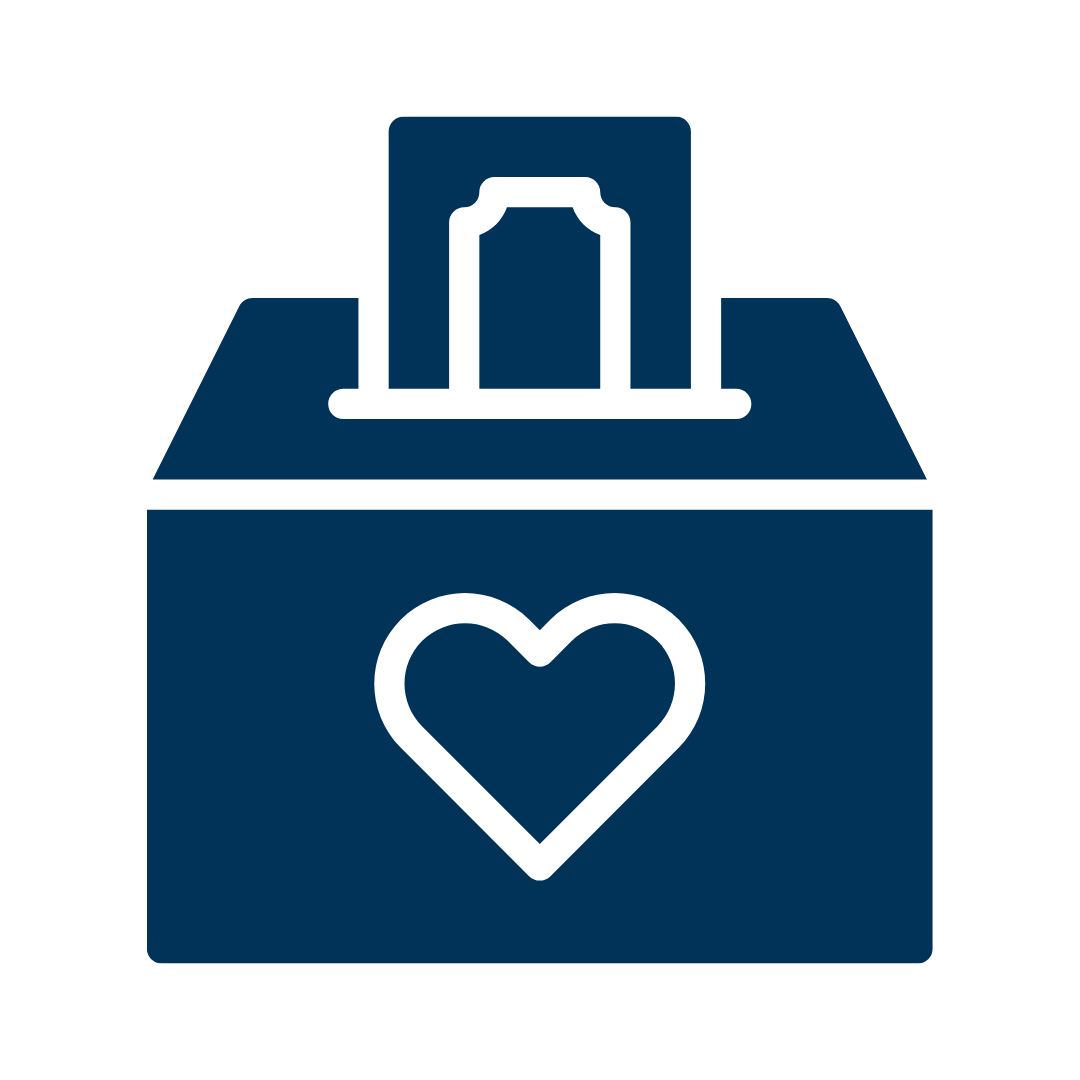 Donate, participate in a Matching Gift program, donate a car to Charity Motors, make an annual pledge, or give through payroll deduction programs.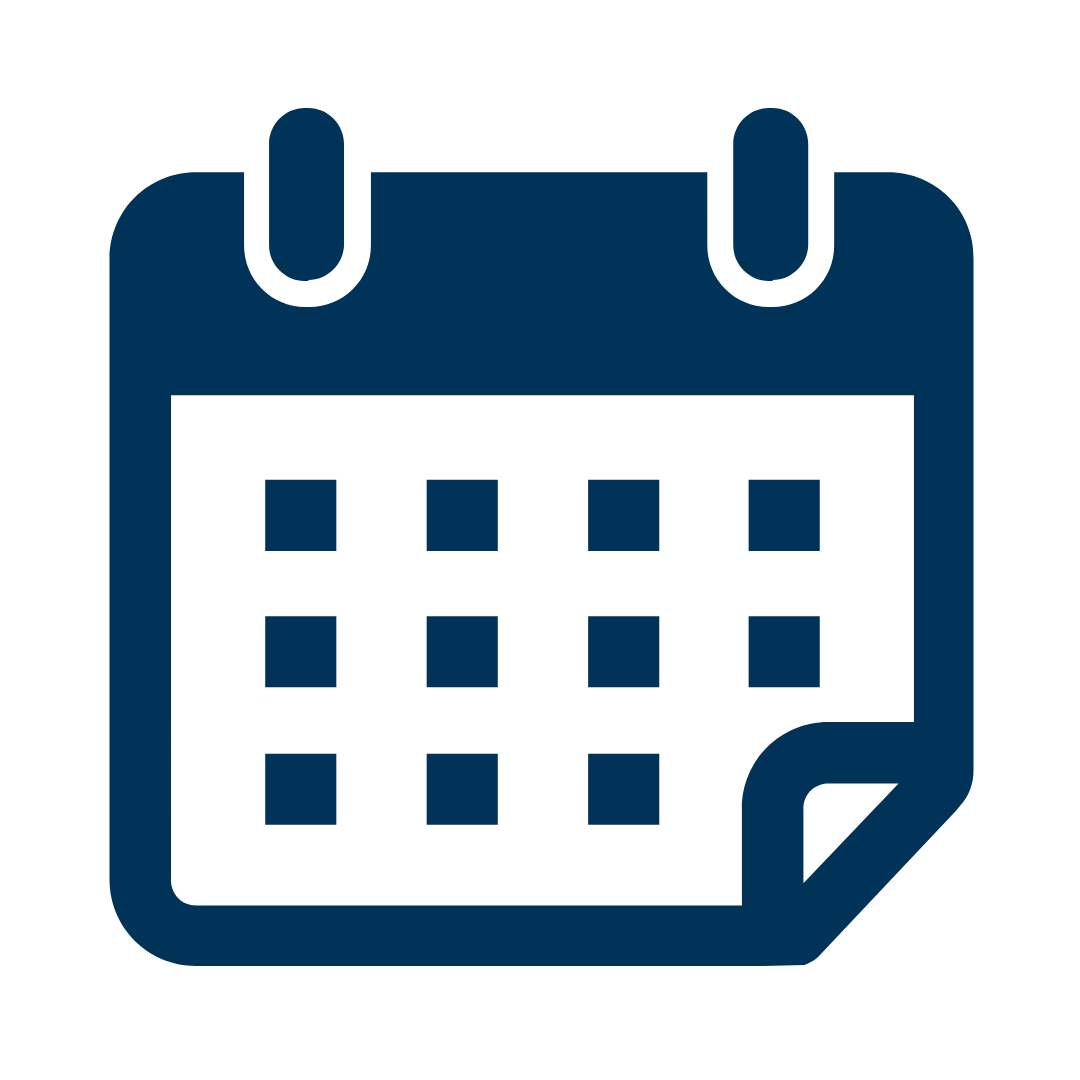 Enroll in Club 500, which offers the opportunity to regularly donate throughout the year, targeting a $500 annual gift. This gift can be made monthly, quarterly, etc.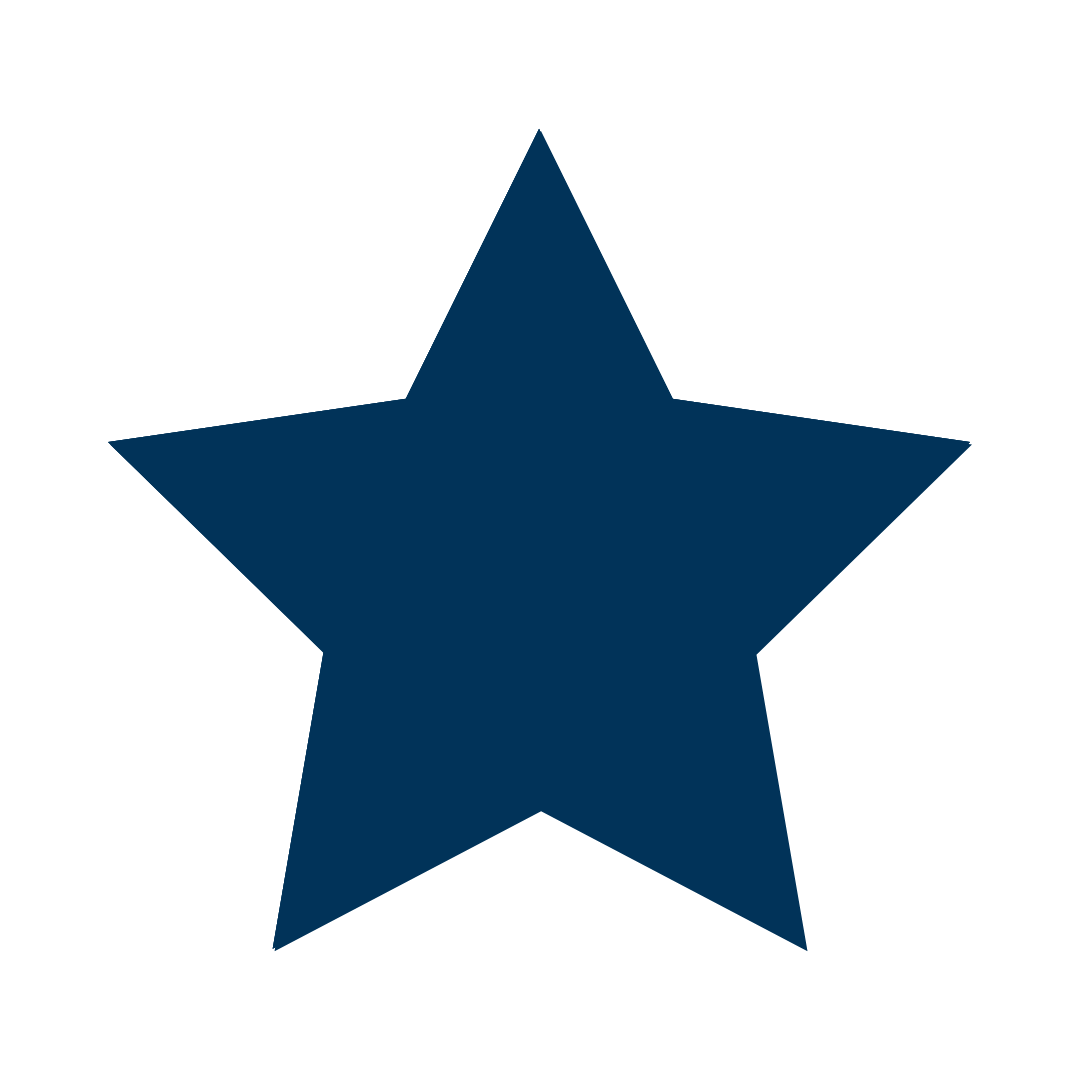 Honor friends and family through contributions to MPF. You can also provide a bequest to MPF in your will or estate plan.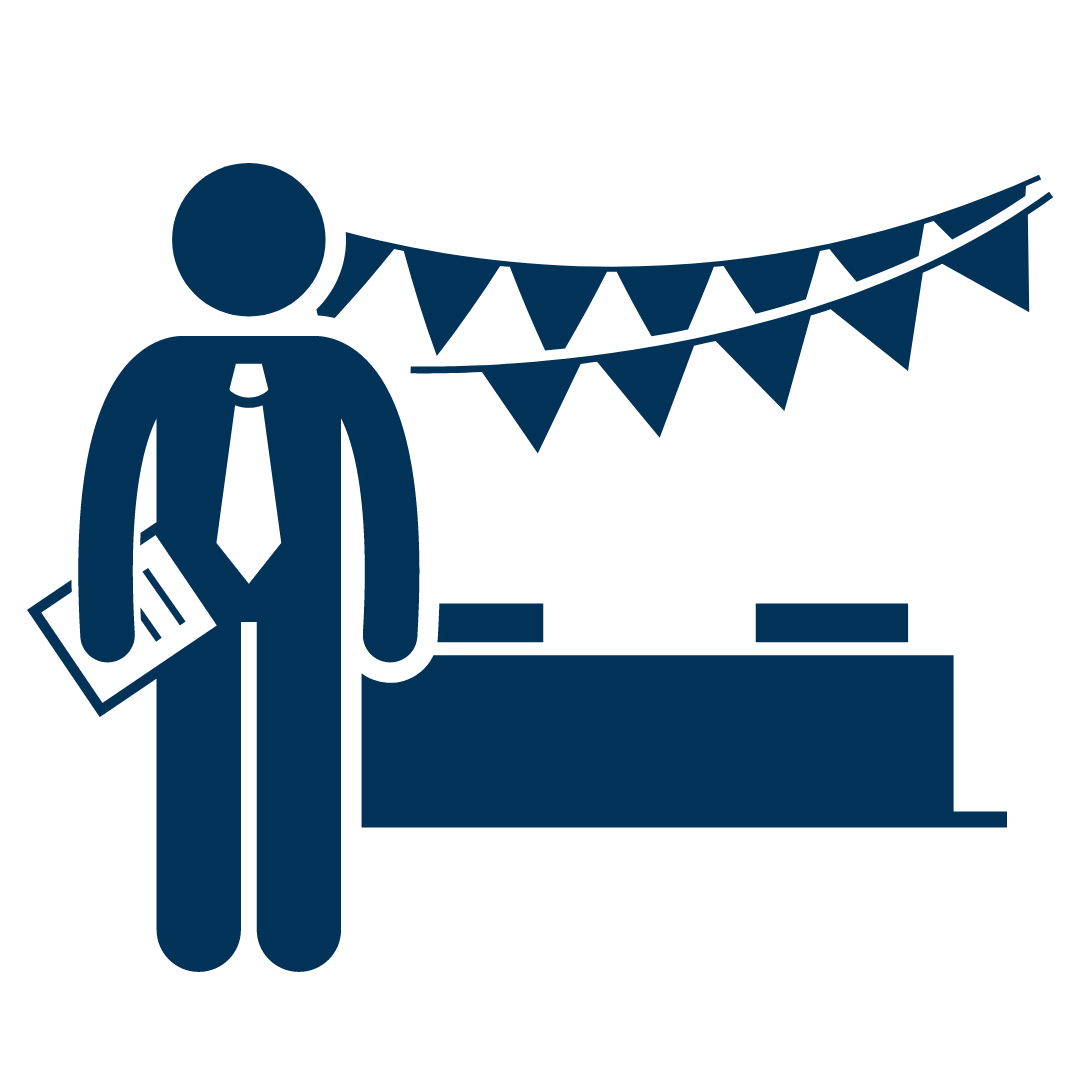 Sponsor one of our events or create your own fundraiser for MPF at your home, office, or club.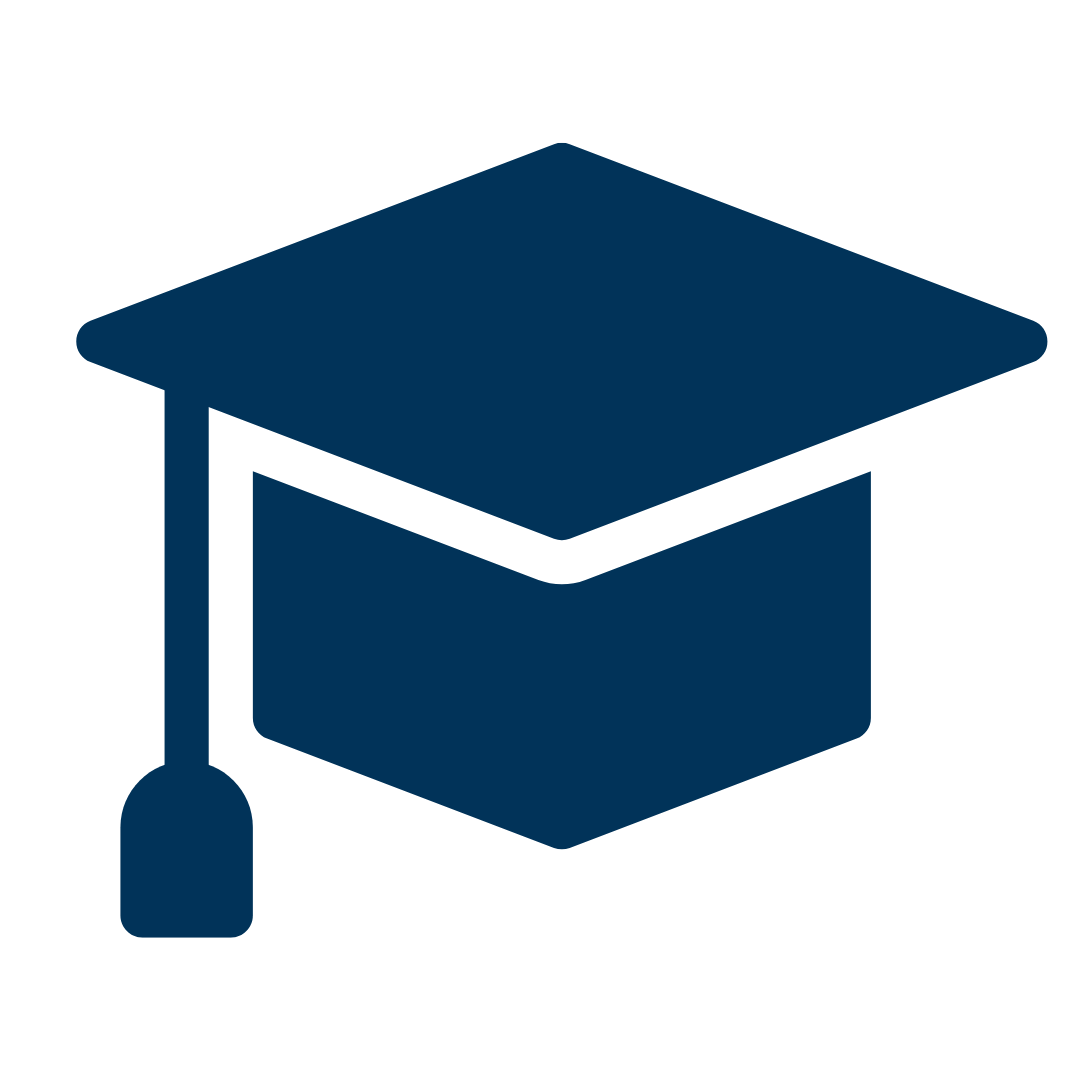 Provide grant and scholarship opportunities for specific events and programs.
A Night of Promise for Parkinson's Gala
The Michigan Parkinson Foundation Night of Promise for Parkinson's Gala is the organization's biggest event of the year. Drawing in supporters from across metro Detroit, the Gala is a night of great company at an amazing venue, and the funds raised fuel the Michigan Parkinson Foundation mission throughout the year. Please join us this year on November 3 at the Henry Ford Museum in Dearborn for an entertaining evening.
Click here
for more information.
Join us for the Second Annual Fun Run benefiting the Michigan Parkinson Foundation on Lake St. Clair! This event is restricted to 25 ft boats and larger—cruisers are welcome! Minimum of four people to a boat and limited to 60 boats (pre-registered and paid). Ticket price is for 1 boat, 4 participants.
Create a fun, special event and invite family members, friends, coworkers, and your community.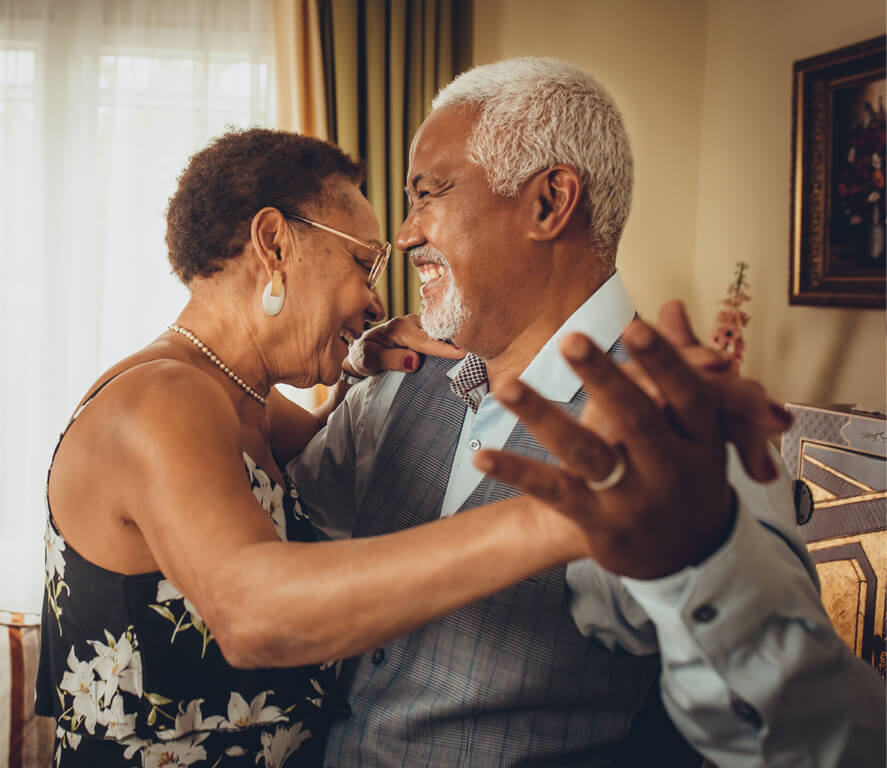 We are a dynamic and growing organization of volunteers. People throughout Michigan take an active role in many areas: Board members, Professional Advisory Board members, Support Group Facilitators and others within the support groups, committees and task forces, assisting in our main office with clerical, resource and other functions, speakers, and office work.
If you enjoy participating in a good cause, and want to contribute your ideas, skills, and heart, please contact the MPF office at
(800) 852-9781
or email us.
When you support us, you provide direct support to the 35,000 people affected by Parkinson's in Michigan. We are a vital resource, a link to the medical community, and an advocate for those affected by Parkinson's disease and their families. We are focused on enhancing the quality of patient care through our programs and services. We hope that you join our committed team in raising funds for Michigan Parkinson Foundation.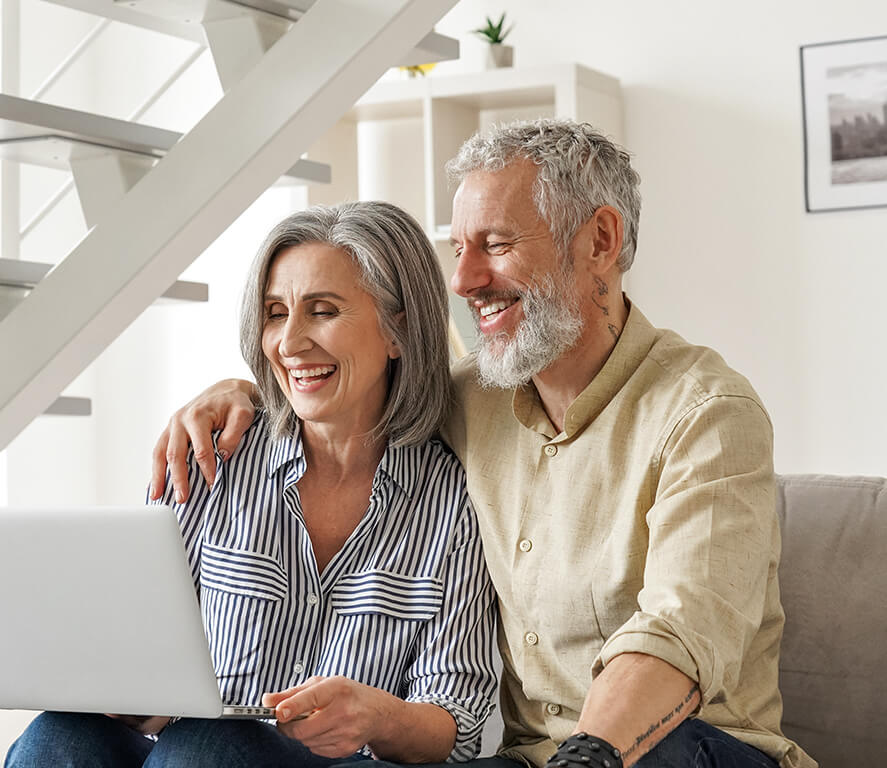 Host a Community Fundraiser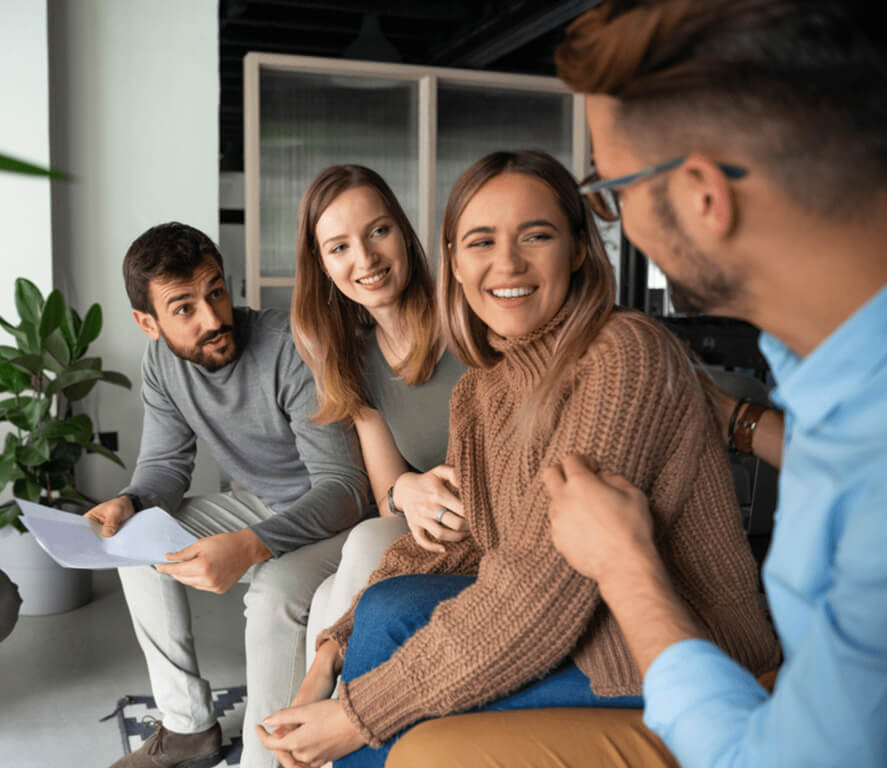 Looking to get involved with your community and help those living with Parkinson's disease?
Through third party fundraising, a business, organization, group, school, or individual can host an event or program to benefit the Michigan Parkinson Foundation. While the event is planned and executed independently, we can provide resources and information.
Host a community event like Pancakes for Parkinson's, a euchre tournament, a garage sale, a race, bike ride, movie night, or banquet. Have fun and do good!
Contact our office to see how we can help!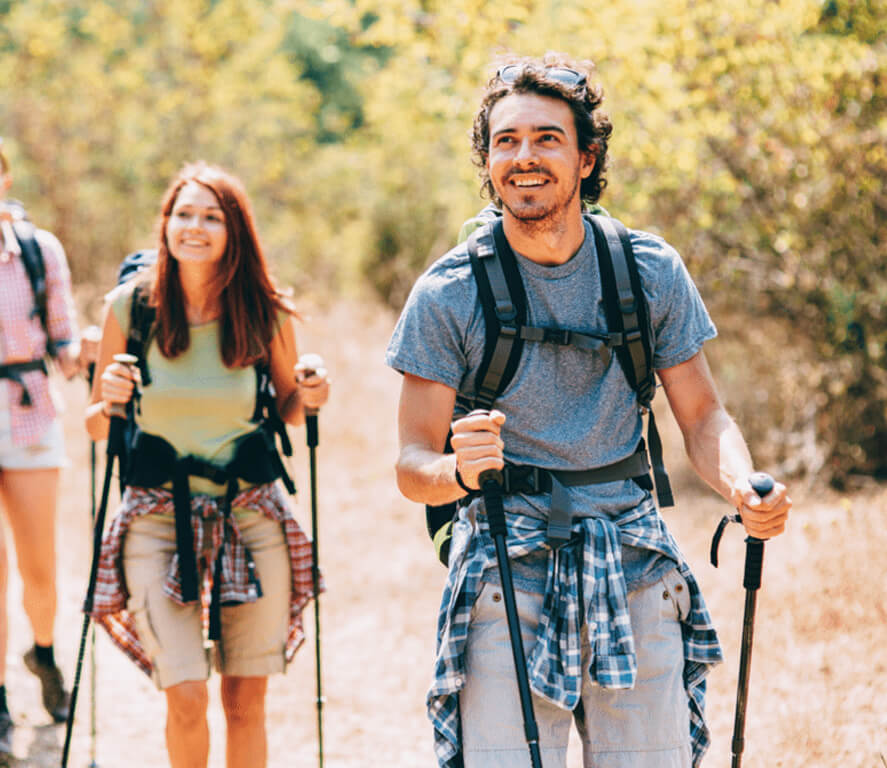 We are so excited to host our 3rd LucaStrong hike to provide assistance to those with Parkinson's!
Join us Saturday, June 10 at 11:00 AM for a 3.5 mile hike or walk led by Jim Lucas. All donations will go to Michigan Parkinson's Foundation and LucaStrong to benefit people in Oakland and Genesee counties with Parkinson's.
Make a Difference in the Life of
Someone Affected by Parkinson's
Meet Terry Dachs, 2022 MPF Walk Honoree
"I was diagnosed with Parkinson's Disease in 2011. My wife and I attended MPF's program for the newly diagnosed as well as their seminars. We joined support groups and have developed friendships with other people battling PD. I learned the importance of exercise. I started boxing, playing pickleball, and hiking. Thank you!"
2022 Respite Care Recipient Family
On behalf of my family and myself, we truly rely on the respite grant program offered through the Michigan Parkinson's Foundation. As my husband's need for care has increased, I've developed tendinitis over a great deal of my body being his main caregiver. Just knowing I can use these funds to help me stay sane as a caregiver, has been a lifeline and just knowing someone really understands what caregivers need. Respite is a blessing to regroup, and gain peace and encouragement to continue. Thank you to everyone who truly realizes that caregivers need respite to survive. Sincerely, The Parker Family
More than 10 million people worldwide are living with Parkinson's Disease.
You are not alone in your journey. We invite you to connect with us.