Understanding
Parkinson's Disease
A Guide For Those With
PD And Their Families
Parkinson's disease (PD) belongs to a group of conditions called motor system disorders. It is a neurodegenerative disease which is the most common cause of parkinsonism, or the akinetic-rigid syndrome. Parkinson's disease is recognized by the presence of at least three of four cardinal signs:
Parkinson's disease affects approximately 1.5 million people in the United States and 35,000 here in Michigan. Although it most commonly affects people over age 60, Parkinson's disease can occur as early as age 20. Whatever your age and stage, we are here for you.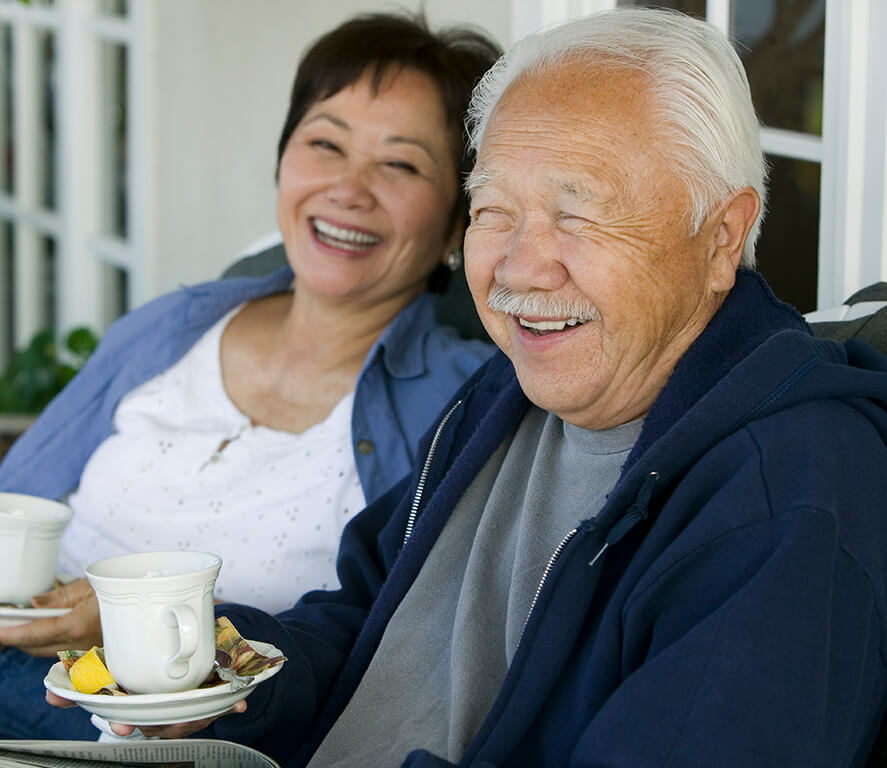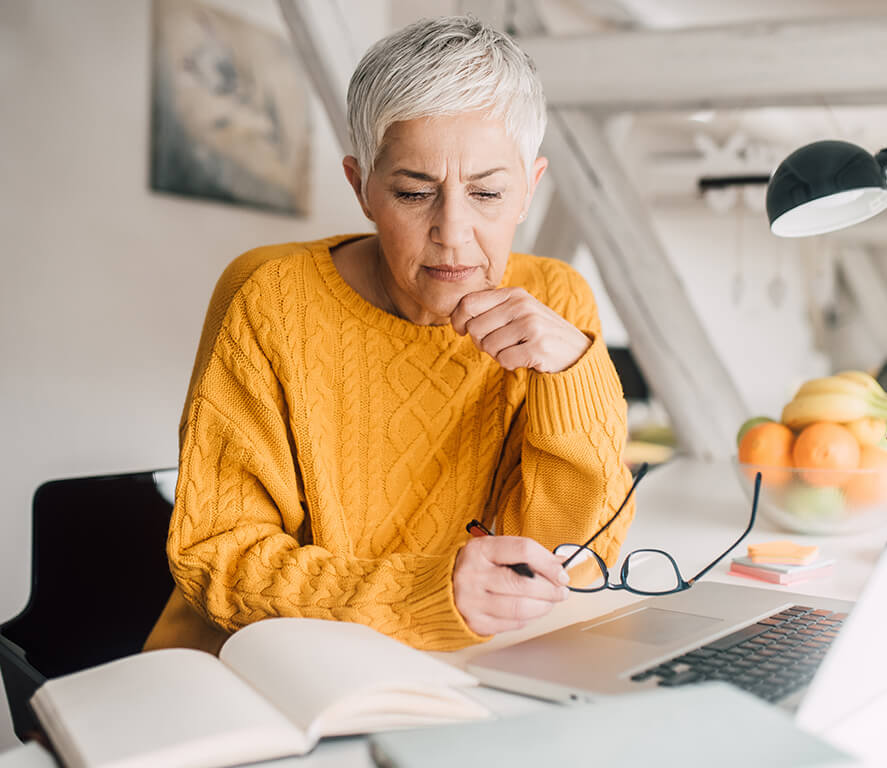 The basic problem in Parkinson's disease is loss of dopamine-producing nerve cells in a region of the brain called the substantia nigra pars compacta. The loss of the dopamine these cells release in a region of the brain called the striatum produces the symptoms of the akinetic-rigid syndrome. Everybody has a gradual loss of these dopamine-producing nerve cells as they age, but patients with Parkinson's disease have lost more of them than other people.
Why these cells die in Parkinson's disease is unclear, and the focus of much research. Studies of identical twins show that most Parkinson's disease is not inherited, and epidemiological studies support a multifactorial model in which both genetic and environmental factors play a role. Familial forms of Parkinson's disease are known but are uncommon and atypical, most often presenting at an earlier age.
The other causes of parkinsonism, or the akinetic-rigid syndrome, include other neurodegenerative diseases besides typical Parkinson's disease. These include the Parkinson's Plus diseases, familial forms of Parkinson's disease, Wilson's disease and Huntington's disease in children. In addition, poisons including carbon monoxide, manganese and MPTP, injuries to the basal ganglia including strokes (Vasculogenic Parkinson's), acute or chronic (Pugilistic Parkinson's) head trauma, post-encephalitic (Von Economo's disease) and drug-induced parkinsonism. The main risk factors for Parkinsonism are increasing age and family history.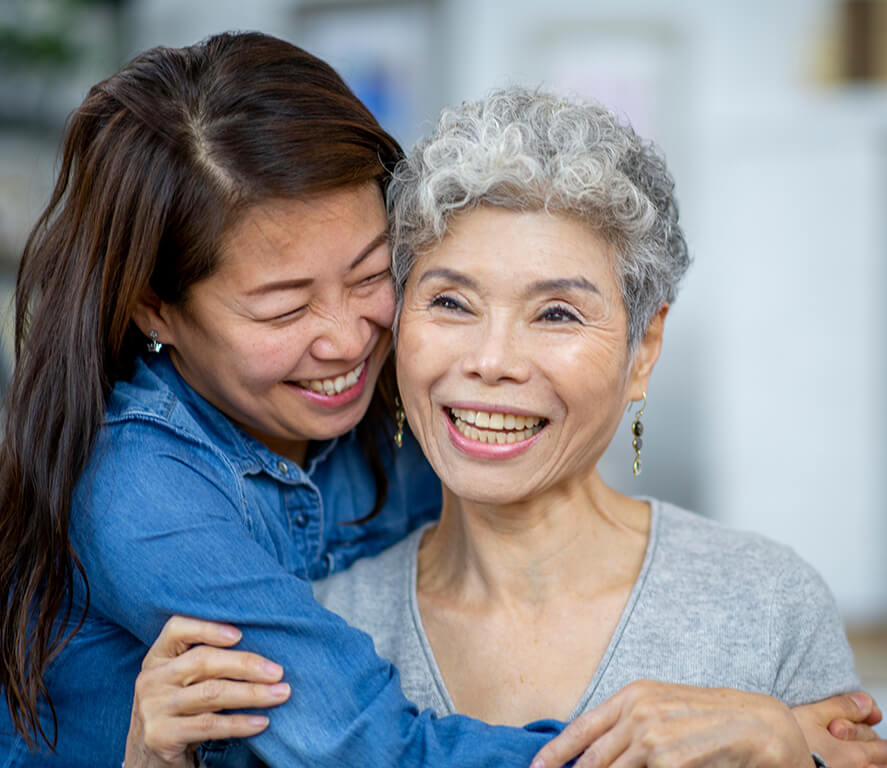 Stages of Parkinson's Disease
Clinicians use 5 stages to describe motor symptom progression in PD. Stages 1-2 are early-stage, 2-3 mid-stage, and 4-5 advanced-stage PD.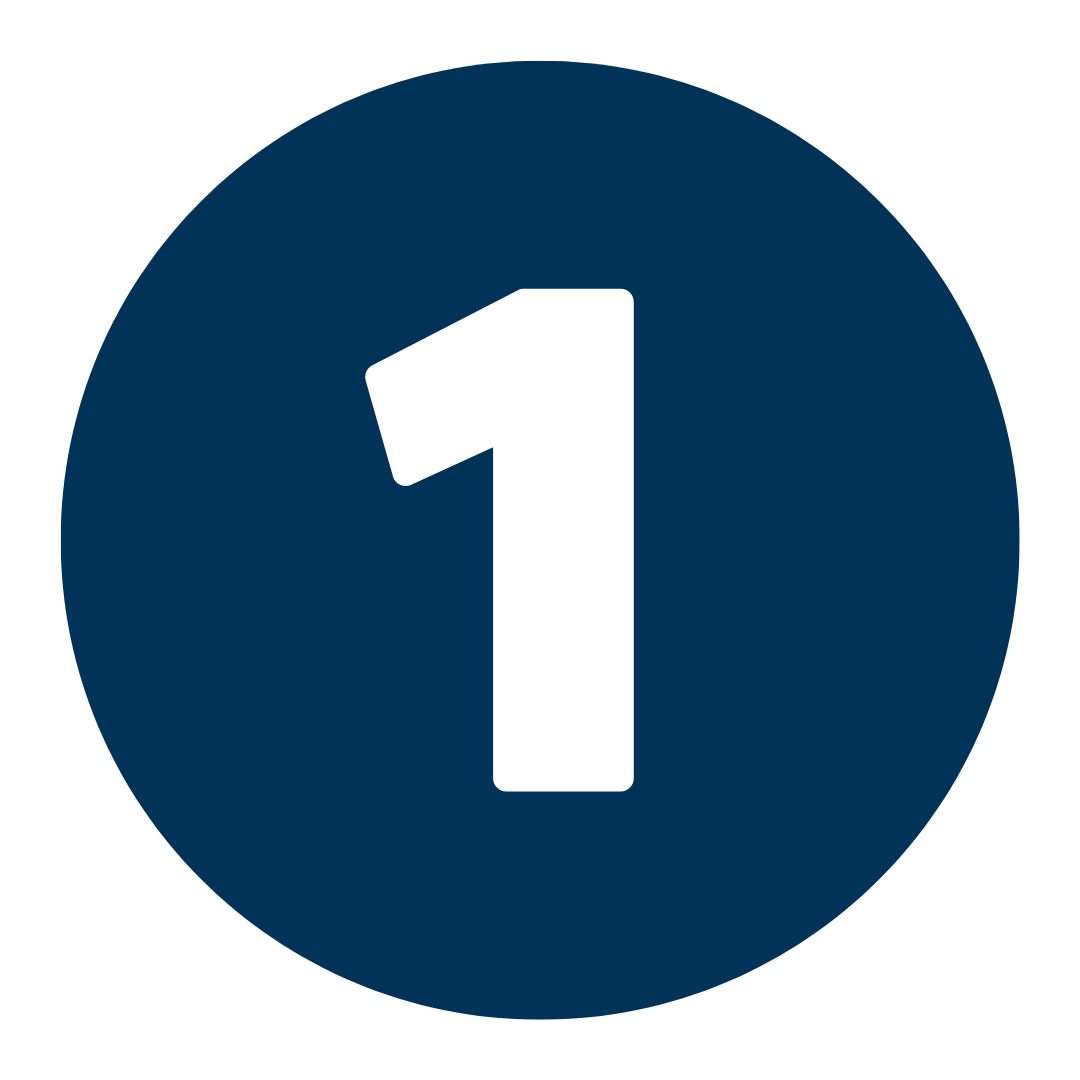 The person has mild symptoms that generally don't interfere with daily activities, such as tremors and changes in posture, walking, and facial expressions.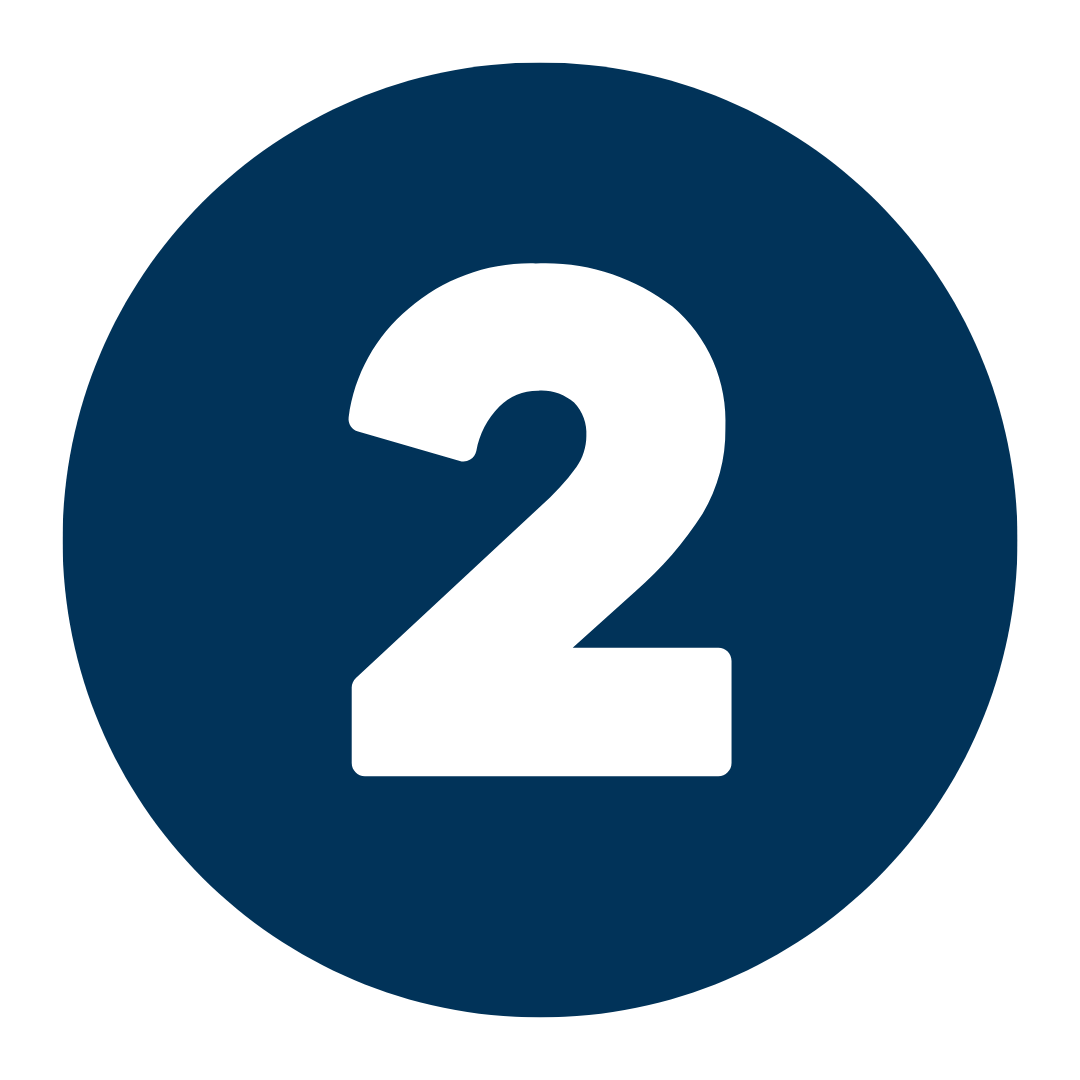 Tremor, rigidity and other movement symptoms affect both sides of the body. The person is able to live alone, but daily tasks are more difficult.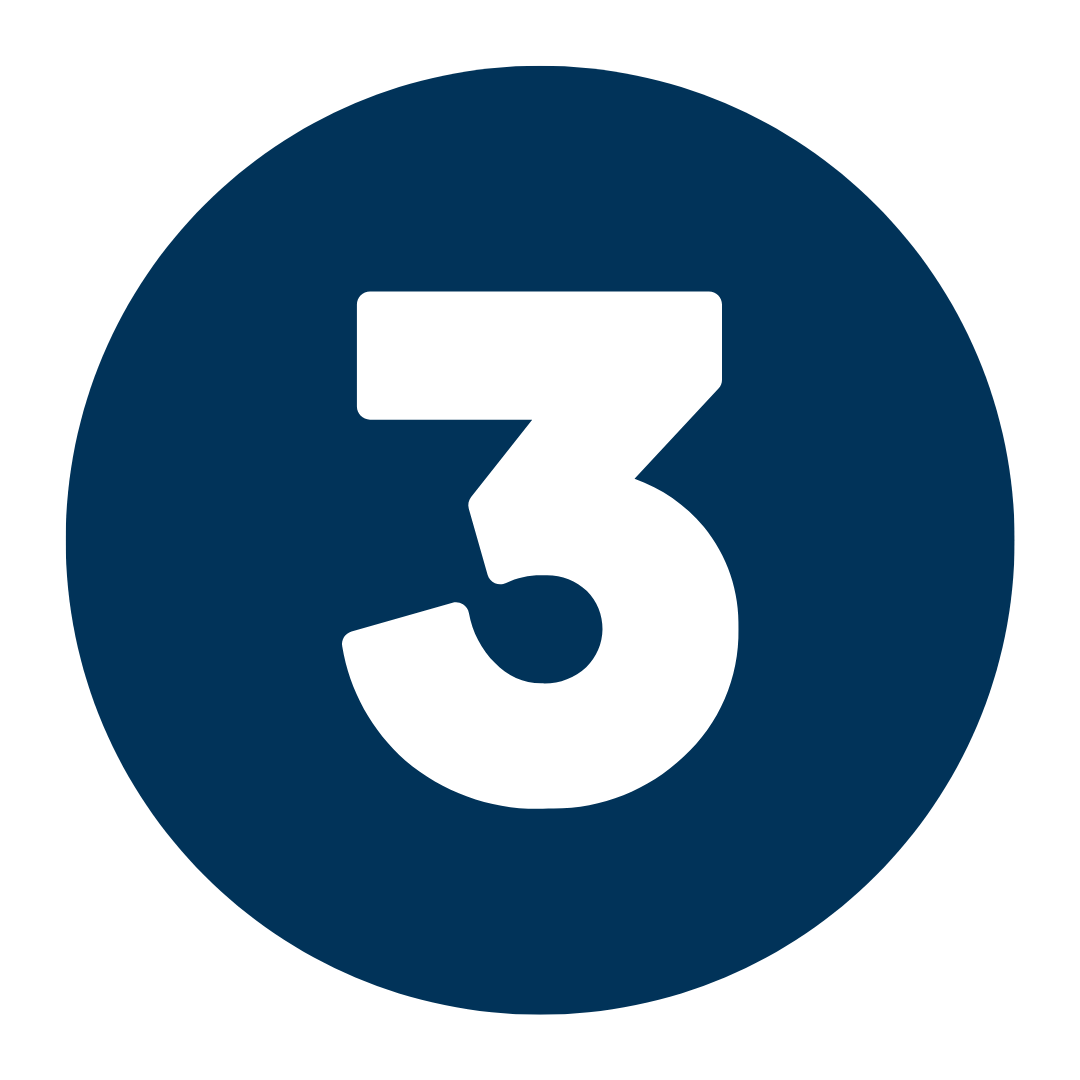 Falls are more common and motor symptoms worsen. The person is somewhat restricted in their daily activities, but is still physically capable of being independent.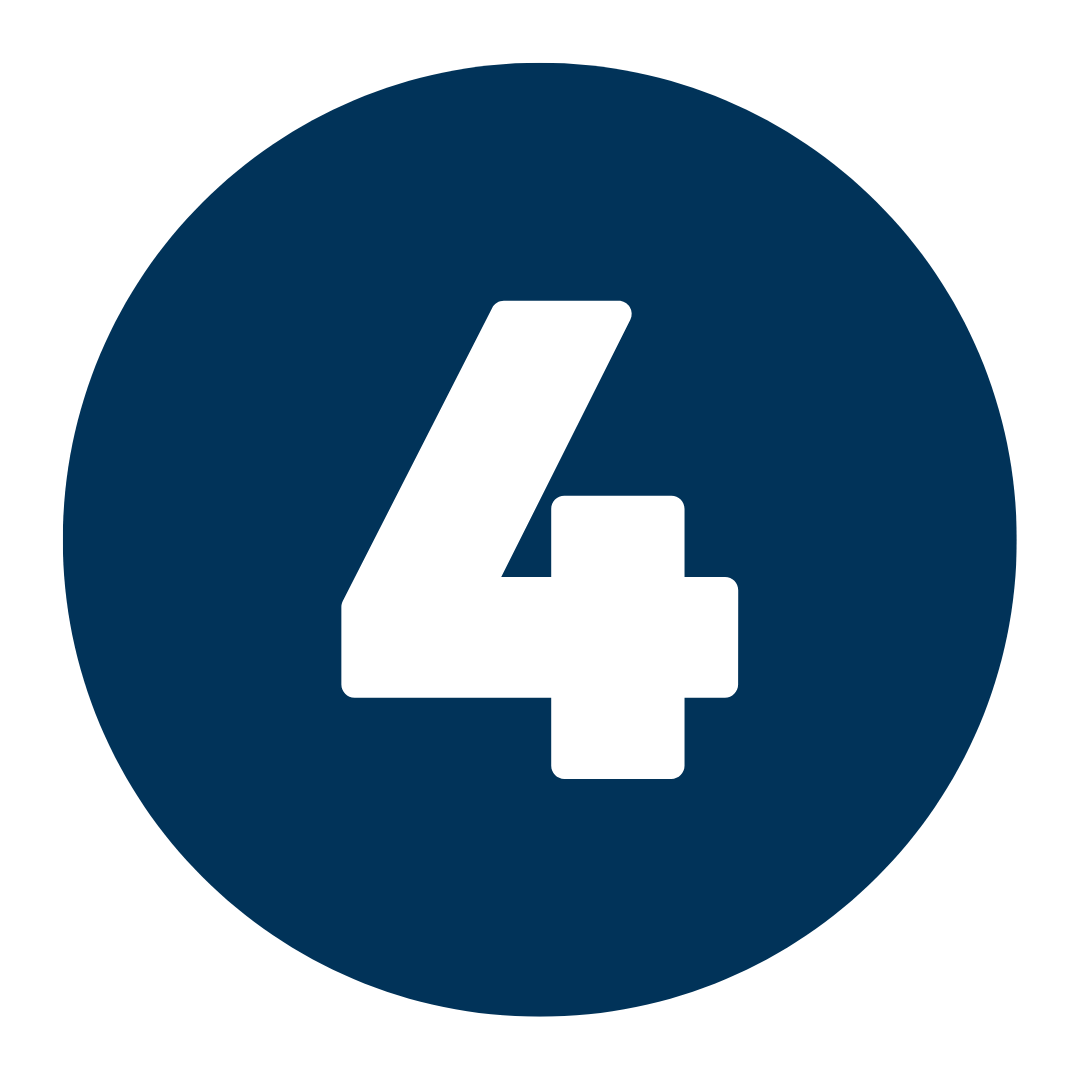 Symptoms are fully developed and severely disabling. The person is able to walk and stand without assistance, but may need a cane/walker for safety.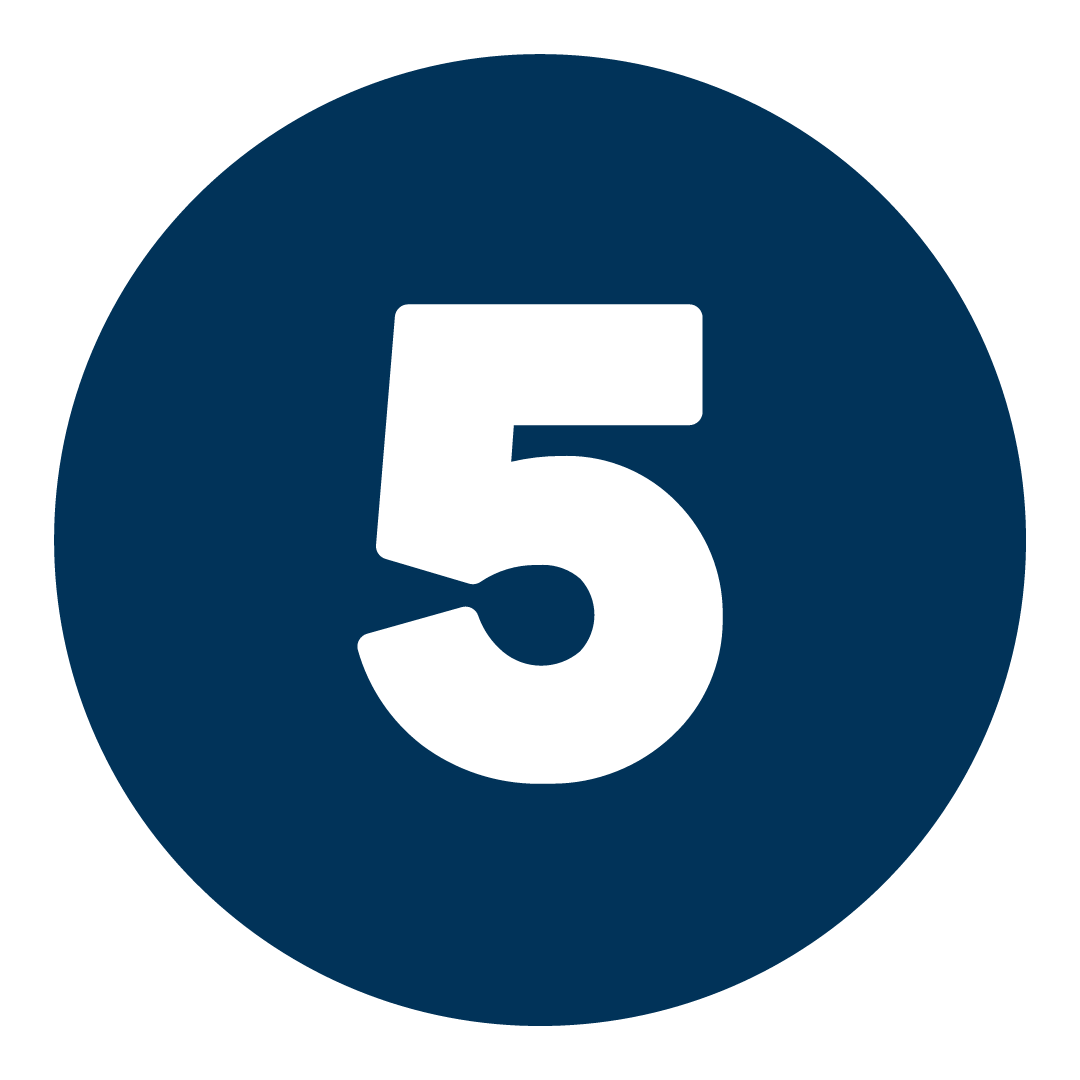 Stiffness in the legs may make it impossible to stand or walk. The person is bedridden or confined to a wheelchair unless aided and requires around-the-clock care.
There are currently no blood, laboratory or radiological tests to diagnose Parkinson's disease (PD). In early Parkinson's, the symptoms are often vague, such as minor tremor in a hand, a change in handwriting, pain in the neck or back, or occasional stumbling. The physician may need to observe the person over time prior to making an accurate diagnosis. Generally, when two of the four cardinal signs occur (tremor at rest, bradykinesia, rigidity or problems with balance), a diagnosis may be made and treatment initiated.
Your doctor may suggest a specific single-photon emission computerized tomography (SPECT) scan called a dopamine transporter (DAT) scan. Although this can help support the suspicion that you have Parkinson's disease, it is your symptoms and neurological examination that ultimately determine the correct diagnosis. Most people do not require a DAT scan. Your provider may order lab tests, such as blood or imaging tests, to rule out other conditions that may be causing your symptoms.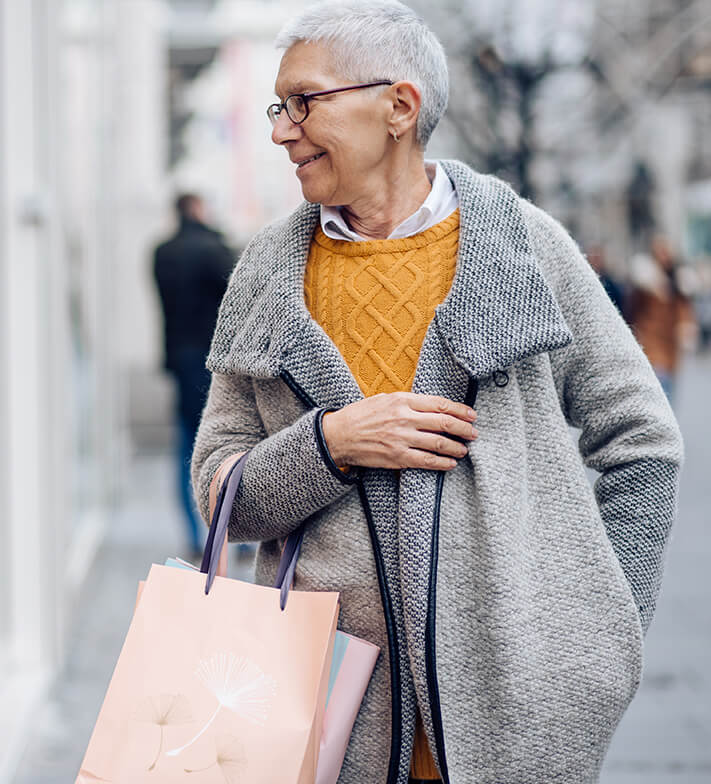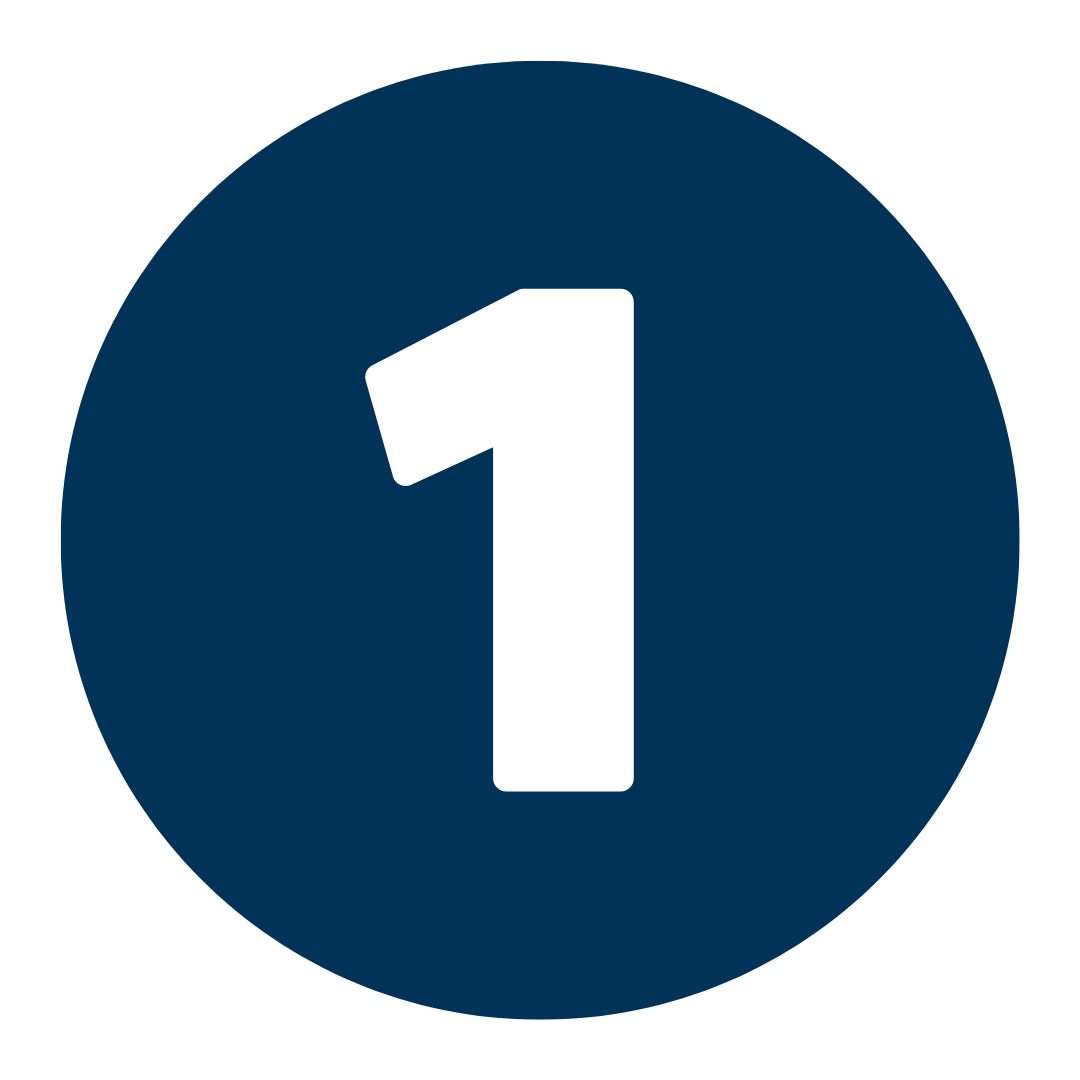 Get connected with a Movement Disorder Specialist (MDS). An MDS is a neurologist with additional training in Parkinson's disease and other movement disorders. If you need an MDS referral, give us a call.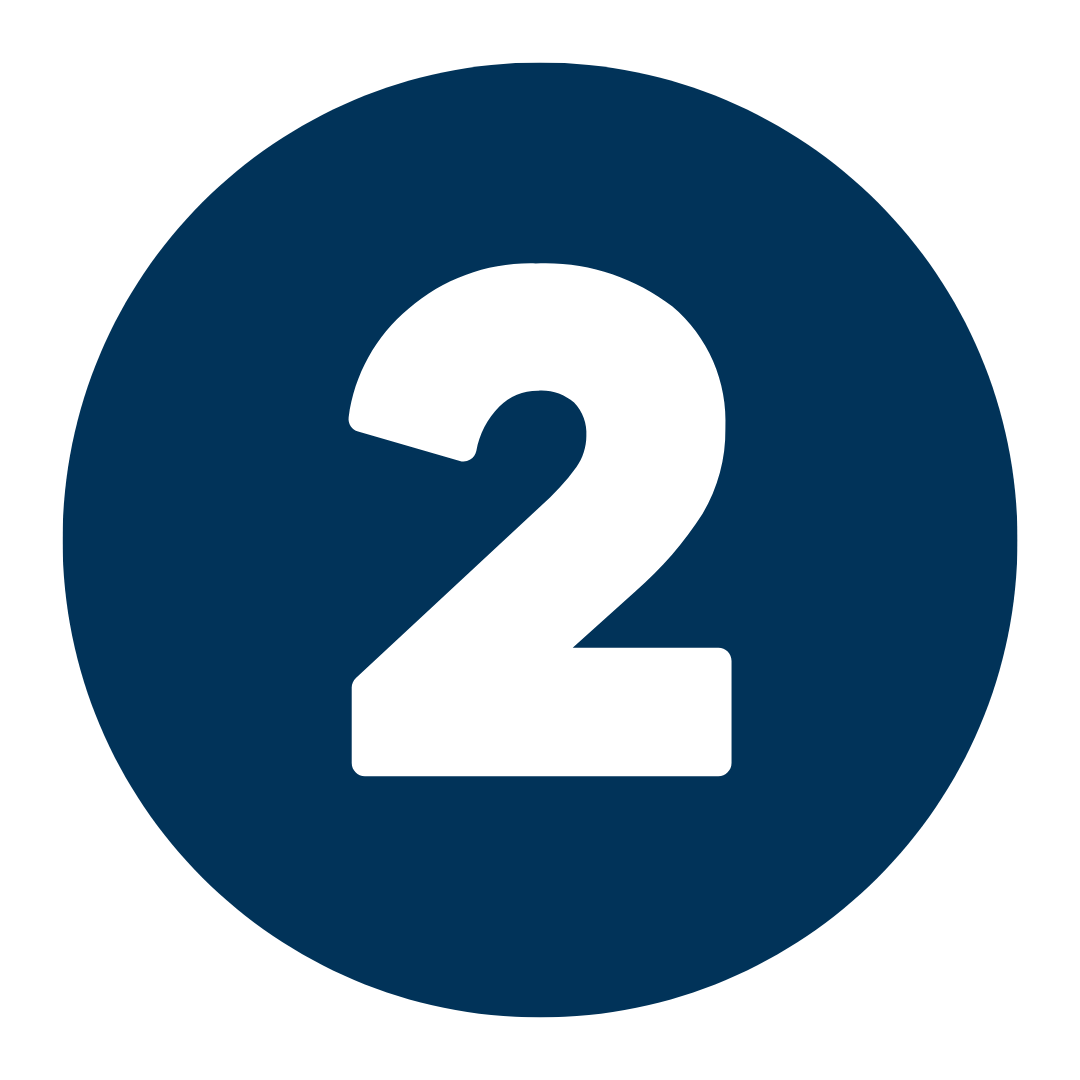 Get involved with the Michigan Parkinson Foundation. You are not alone. We will tell you more about Parkinson's, get you connected with a support group, and get you the information about our free exercise programs.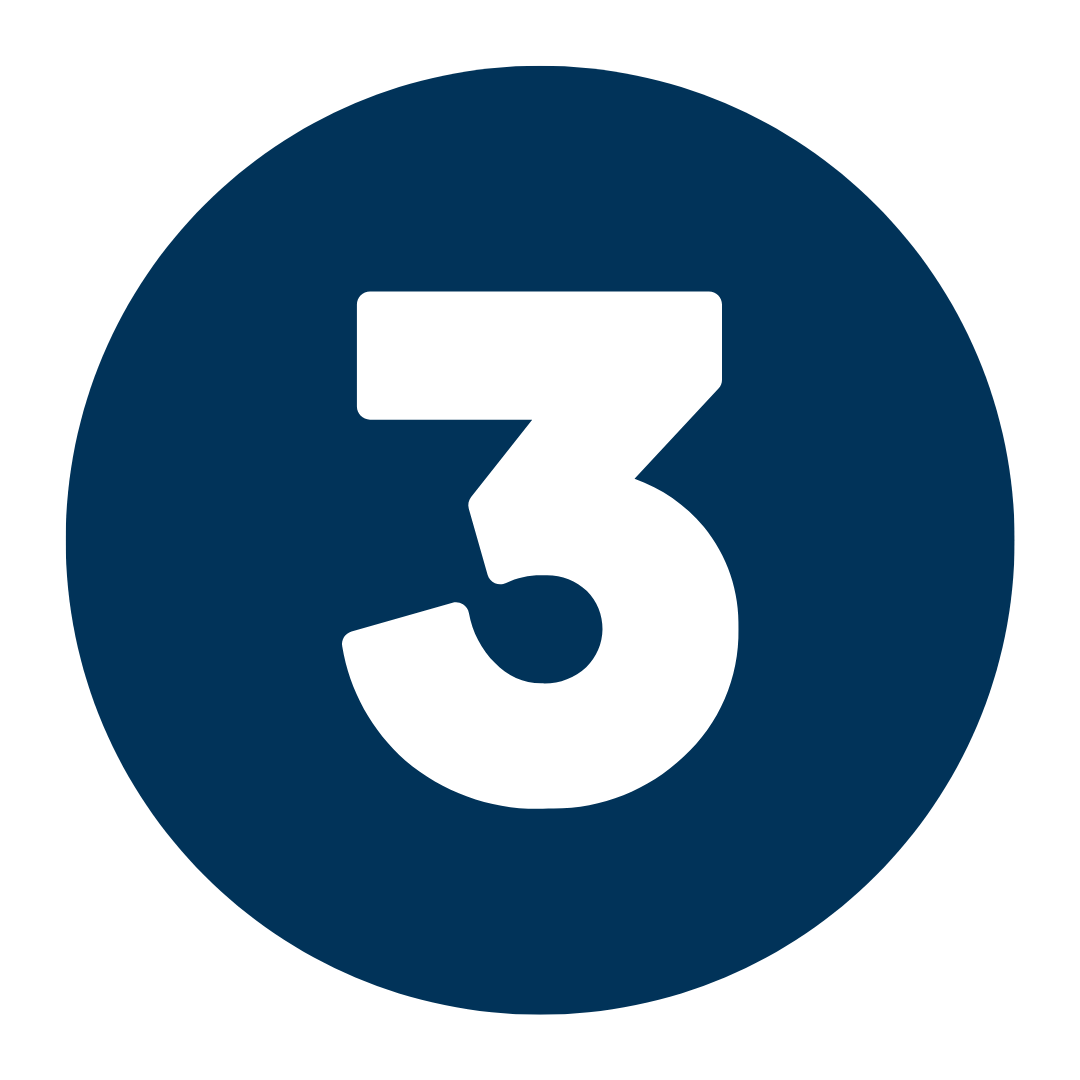 Exercise daily as part of your routine. It is critical in order to manage symptoms and slow down the course of the disease. Although medication can help with symptoms, it does not slow progression as exercise can.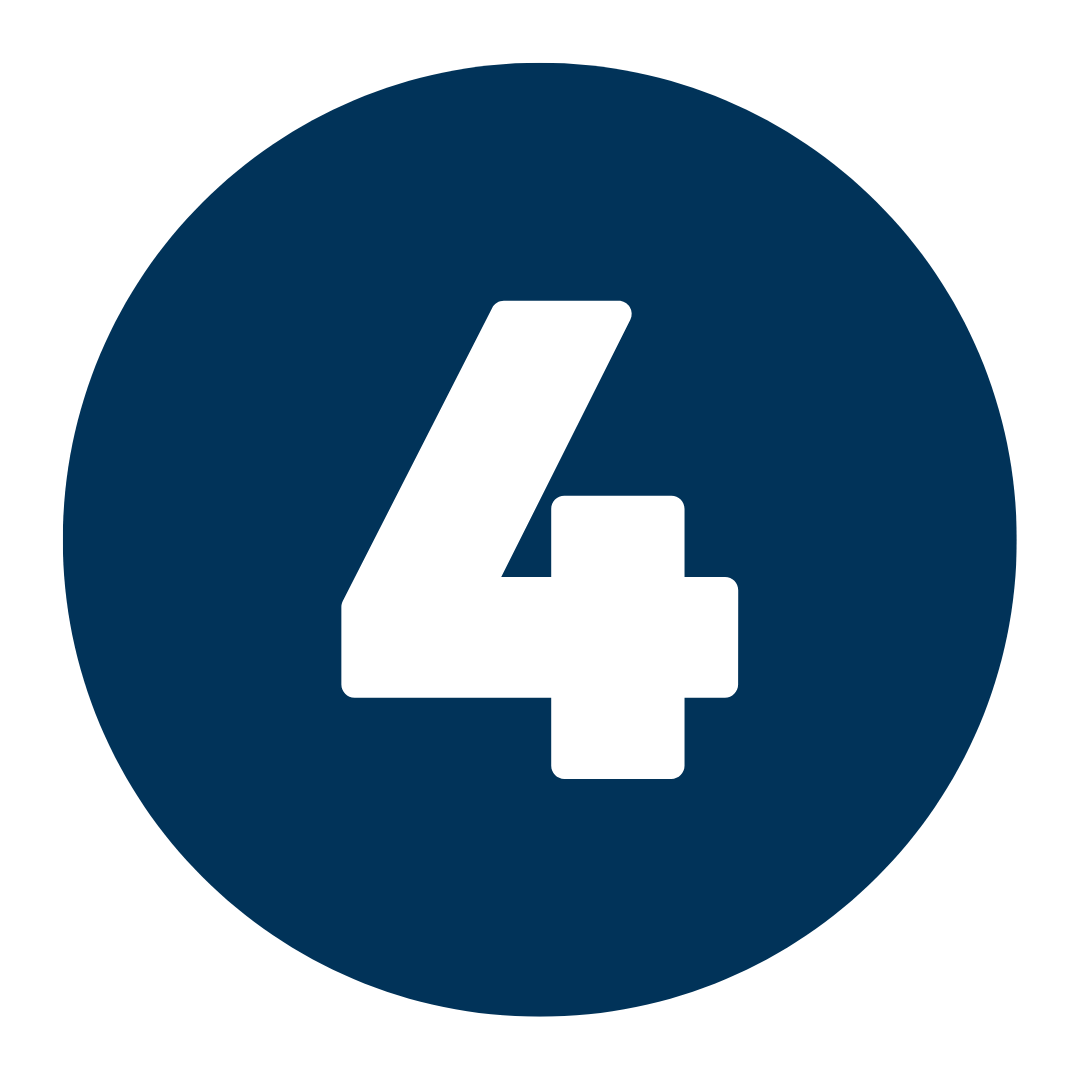 Take your Parkinson's-related medication. This will help with your symptoms, keep you active and alert, and improve your Quality of Life.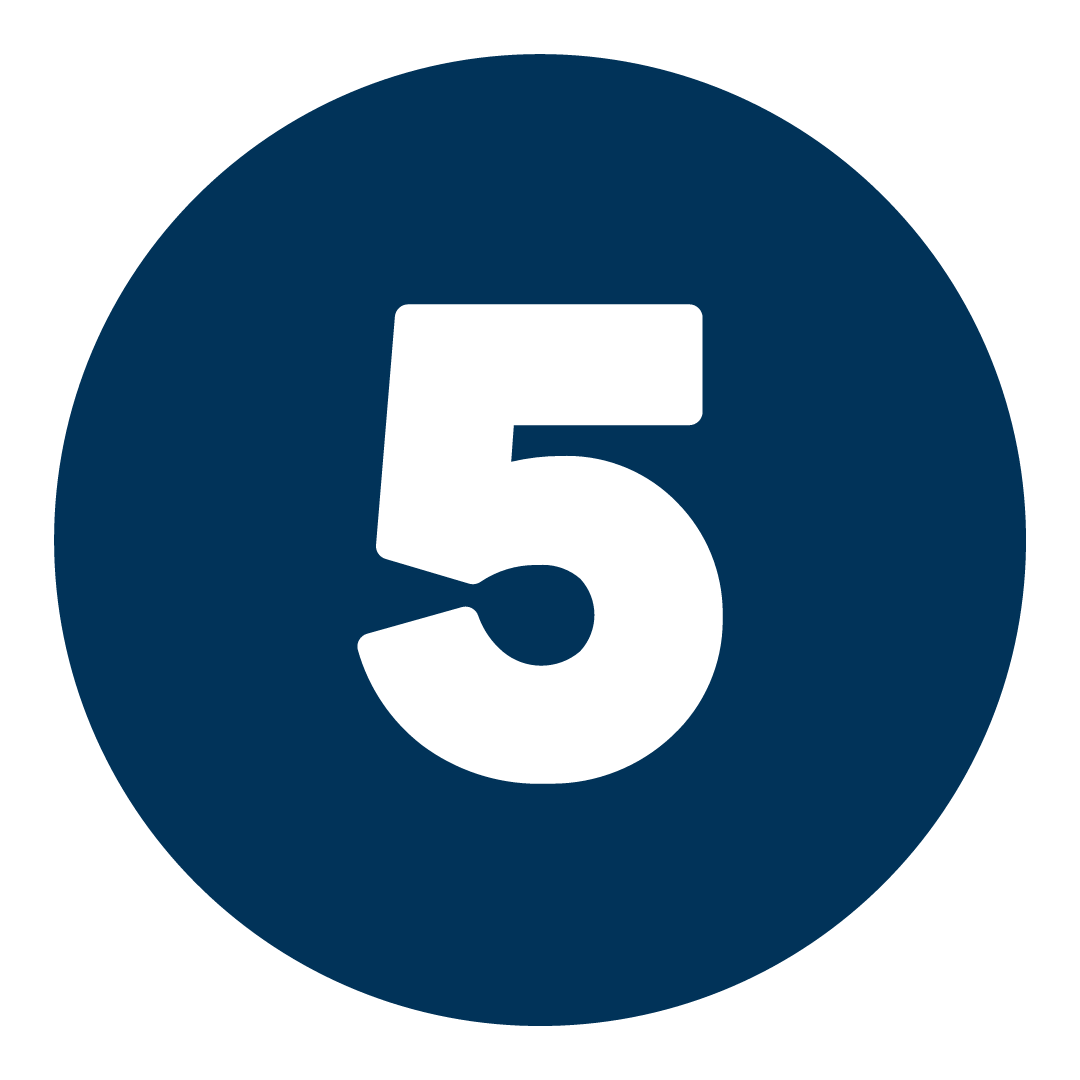 Get therapy. There's many kinds, including: physical therapy, speech therapy, occupational therapy, talk therapy, aqua therapy, and massage therapy.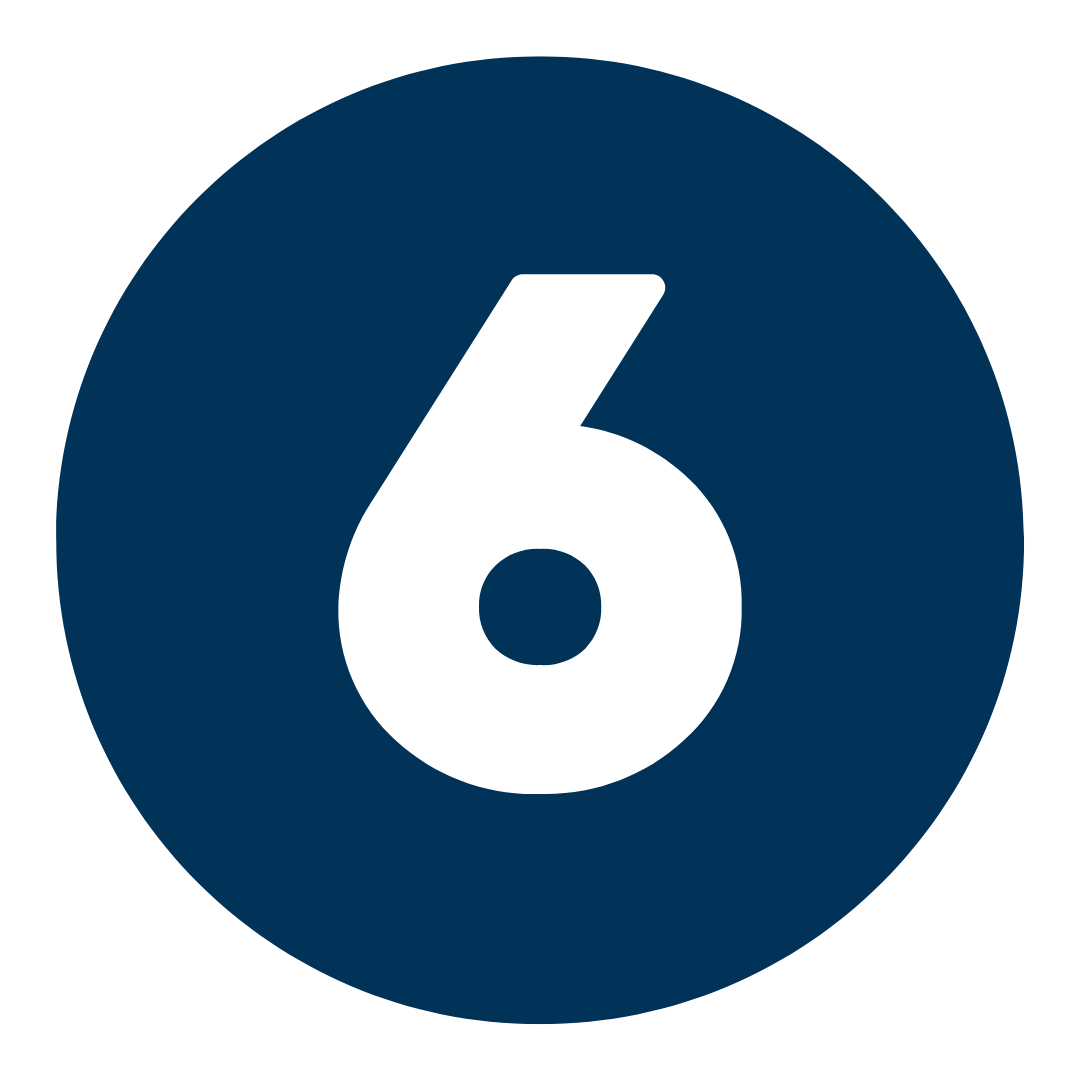 Appreciate and thank your loved ones/care partners. They are with you every step of the way. A compliment or hug could mean so much. Don't take them for granted!
Studies show that exercise benefits physical and mental function, quality of life, strength, and more. Beyond improvement in PD symptoms, cardiovascular, joint, muscle and other body systems need regular exercise to maintain health. The choice of any particular exercise is not as important as the regularity and duration of the sessions. Exercise promotes brain health through:
Along with exercise, cognitive training improves freezing of gait, processing speed, balance, visuospatial ability, and prioritization.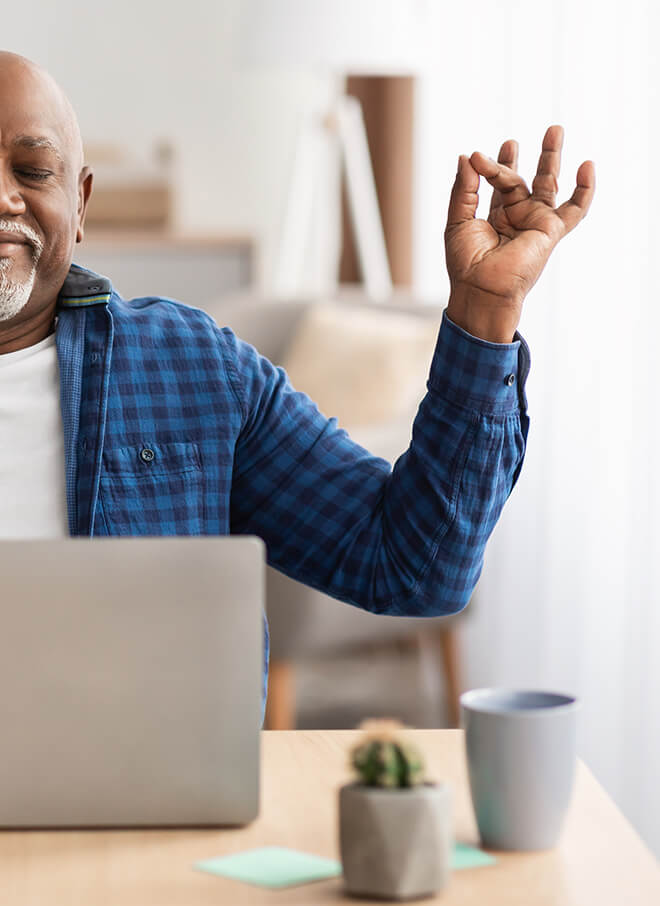 Alternative Therapy Options
A system of integrative medicine that involves pricking the skin or tissues with needles, used to alleviate pain and to treat various physical, mental, and emotional conditions. Originating in ancient China, acupuncture is now widely practiced in the West. Acupuncture has been reported to have possible therapeutic effectiveness for PD in clinical trials, as manifested by improvement in clinical symptoms such as tremor, a decrease in the dosage of antiparkinsonian drugs, a decrease in side effects, and improvements in daily life, such as improved sleep.
The use of words and music to evoke positive imaginary scenarios in a subject with a view to bringing about some beneficial effect. Guided imagery is a relaxation technique that uses positive mental images to influence how you feel. It can enhance your traditional Parkinson's treatment. But it does not replace traditional treatment. Guided imagery is an ancient practice that includes simple visualization.
A system of integrative medicine based on the diagnosis and manipulative treatment of misalignments of the joints, especially those of the spinal column, which are held to cause other disorders by affecting the nerves, muscles, and organs. The goal of chiropractic care is to improve the function of the central nervous system, composed of the brain and spinal cord and the driving force behind everything that occurs in the body. Bentonville chiropractor Dr. Tom Niemela will improve spinal health to increase the function of the central nervous system and the brain by removing spinal misalignments that cause nerve interference.
A Hindu spiritual and ascetic discipline, a part of which, including breath control, simple meditation, and the adoption of specific bodily postures, is widely practiced for health and relaxation. The Benefits of Yoga for People with Parkinson's Disease: Increased flexibility, better balance, greater strength, fewer muscle cramps, deeper sleep, easier breathing and greater sense of well-being.
The induction of a state of consciousness in which a person apparently loses the power of voluntary action and is highly responsive to suggestion or direction. Its use in therapy, typically to recover suppressed memories or to allow modification of behavior by suggestion, has been revived but is still controversial. Hypnosis is a viable therapy for people with Parkinson's Disease. Stiffness, shakiness, slowness, pain, fear, anxiety, dementia, and sleeplessness can be reduced and sometimes eliminated.
A process whereby electronic monitoring of a normally automatic bodily function is used to train someone to acquire voluntary control of that function. Results from the current study suggest that real-time visual biofeedback may be effective at modifying specific gait characteristics that are associated with falls in PD.
The use of aromatic plant extracts and essential oils in massage or baths. Essential oils are a complementary therapy that may help reduce PD symptoms. Lavender can aid in sleep, sweet orange can help with anxiety, and peppermint eases nausea. In studies, rosemary and cinnamon have been shown to potentially slow down the progression of PD.
The rubbing and kneading of muscles and joints of the body with the hands, especially to relieve tension or pain. How can it help in Parkinson's? Research suggests that massage can help to relieve the muscle stiffness and rigidity that is often found in Parkinson's. It can also help reduce stress, promote relaxation and enable you to identify tension in your body, and so find ways to minimize or reduce this.
It's a complementary therapy that is used along with other cancer treatments. It helps patients cope mentally and physically with their diagnosis. Music therapy may involve listening to music, making music, singing, and discussing music, along with guided imagery with music. Music therapy, which utilizes rhythm, movement, voice and creativity to try to improve Parkinson's disease (PD) symptoms, are very popular for people with PD. Music-based therapies may work in a variety of ways to improve Parkinson's related challenges.
Currently available PD medications do offer symptomatic relief, but as PD progresses, their use is often associated with significant and sometimes intolerable side effects. For example,
Levodopa
, one of the most effective treatments for PD can normalize motor function for years but later cause involuntary muscle movements known as dyskinesia and dystonia (sustained muscle contractions). People in the mid to late stages of PD often experience a wearing-off of the beneficial effects of PD drugs and a re-emergence of motor and non-motor symptoms before their next scheduled dose. In addition to new therapeutic options, better diagnostic tools are needed to identify PD earlier in the course of the disease. Earlier diagnosis may provide a therapeutic window to slow or prevent the progression of PD prior to the onset of motor impairments. For more information, contact
Respite

@parkin

sonsmi.org
.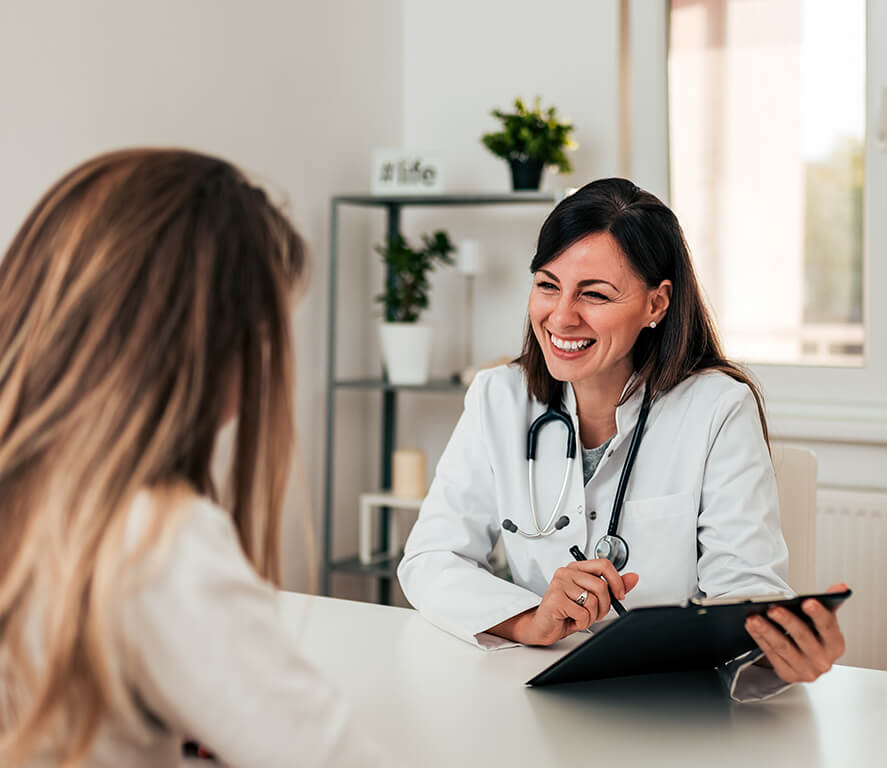 Financial Assistance for Parkinson's Medication
Michigan Parkinson Foundation can assist financially qualified people with Parkinson's disease to obtain relief for PD medication costs. Note: certain medications apply. Qualified individuals must be a Michigan resident. We take into consideration not only annual income but how much you pay out of pocket for medical bills. Once you complete the application and meet all criteria, your medications will be mailed directly to you through our contracted Pharamcy.
To apply for medication assistance, complete the application and return to MPF by email, fax, or mail to:
Michigan Parkinson Foundation
30400 Telegraph Rd Suite 150
Bingham Farms, MI 48025
Fax: 248.433.1150
MPF staff can also assist you to find alternative methods of funding your medication costs.
Respite Care
Financial Assistance
Caregiver burnout is very common. In the National Alliance for Caregiving and AARP Public Policy Institute survey, 40% of caregivers felt emotionally stressed and ~20% said it caused financial problems. We know that caregivers are better able to support their loved one when they make time for themselves. The Michigan Parkinson Foundation Respite Care Assistance program provides relief to people caring for individuals with Parkinson's or related disorders. This can include in-home care, day programs, overnight short-term stays, etc.
Respite care provides short-term relief for persons who are caring for individuals with Parkinson's and related disorders. Being a caregiver is a 24-hour job. Time away from caregiving responsibilities is essential to the well-being of caregivers. Respite care helps to reduce stress and improve the quality of care regularly provided by caregivers. When you need a break, that's where respite care can help. The program is not intended to be a long-term solution.
Who Provides Respite Care?
Respite care can take place in your home through contracted home care agencies, family members, or trained persons. Respite can be used out-of-home including adult day center, or short-term stays at a facility when overnight, 24/7 care is needed. Our respite care assistance is generously funded by the Kirk Gibson Foundation for Parkinson's and the William J. Nicholson Foundation.
To qualify for our respite care program, the following is required:
A. Completed Application
B. Parkinson's diagnosis (or related disorder diagnosis)
C. Resident of Michigan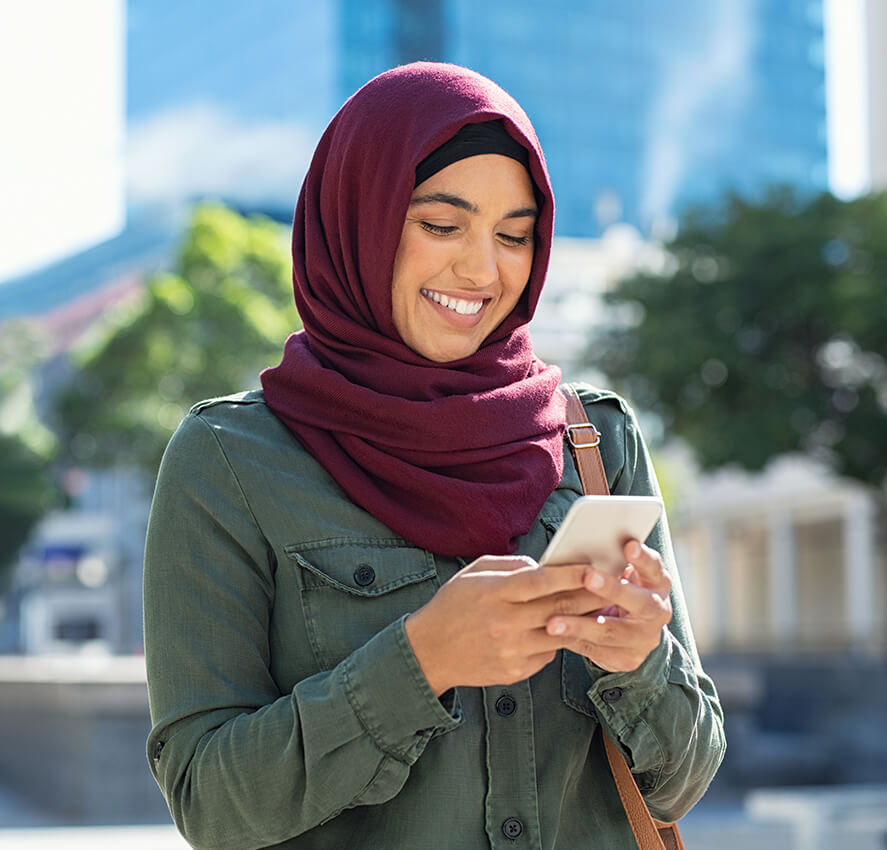 Area Agency of Aging offers services to assist individuals aged 60 and above, as well as their family members and caregivers, in obtaining the necessary information and support to access community services.
PACE features a comprehensive service delivery system for elderly individuals that meet Long Term Care level of care criteria.
Plan your care with MMAP, Michigan's free, unbiased resource to help you navigate both Medicare and Medicaid.
MPF Board Member Jeffery Appel helps with insurance, disability, and social security-related questions.
Medicare and Medicaid are federal health insurance plans that provide health coverage for the elderly and those with limited income and resources.
PACE features a comprehensive service delivery system for elderly individuals that meet Long Term Care level of care criteria.
Plan your care with MMAP, Michigan's free, unbiased resource to help you navigate both Medicare and Medicaid.
MPF Board Member Jeffery Appel helps with insurance, disability, and social security-related questions.
More than 10 million people worldwide are living with Parkinson's Disease.
You are not alone in your journey. We invite you to connect with us.